Get Approved to Eliminate Your Debt Today!
*Applying will not impact your credit score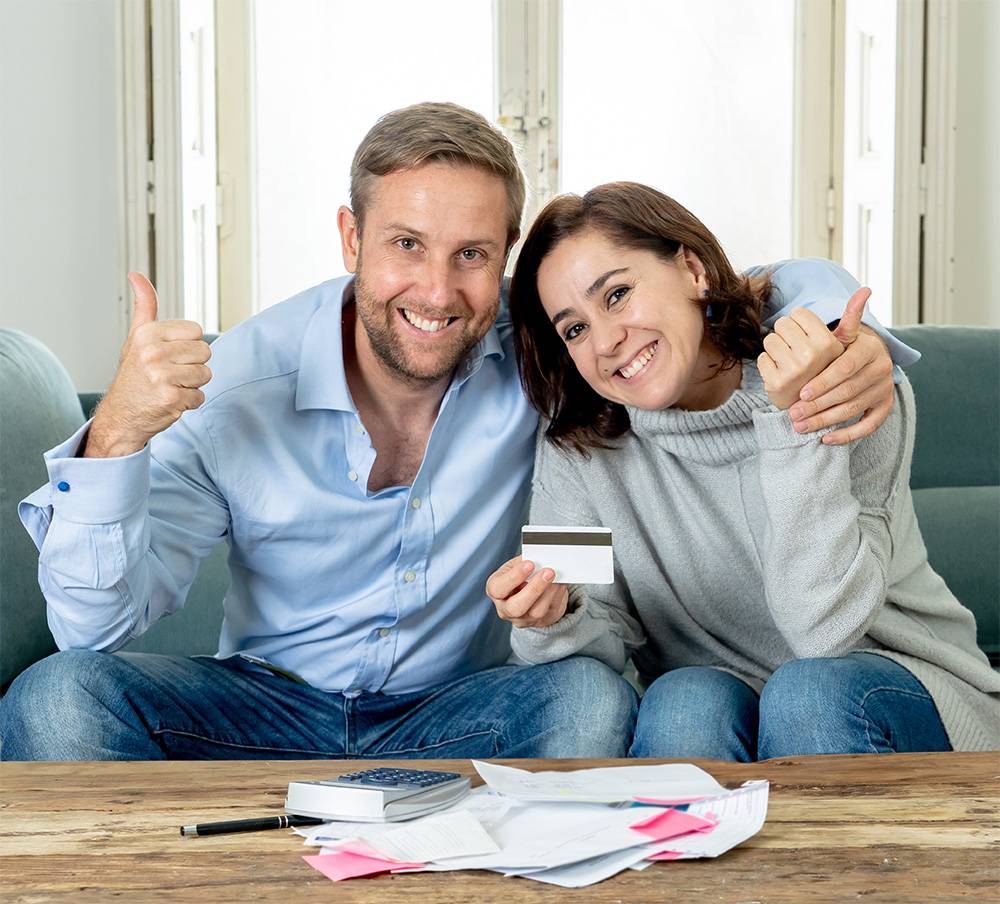 Simple Debt Free Solution
When it comes to paying off credit card debt, many consumers take the path of least resistance: the "minimum payment plan". These payments are calculated on the basis of the cardholder's total balance, interest rate and certain other factors.
Credit Cards
Personal Loans and Lines of Credit
Medical Bills
Collections and Repossessions
Business Debts
Certain Student Loans
Struggling With Your Minimum Payment?
More Money To Live Life ...
Talk With Us. We're Here To Help.
When you're trying to pay off your credit card, even making the minimum amount can feel overwhelming.
Our proven program can reduce your credit card payments, putting your budget back on track and keeping your money where it belongs – with you.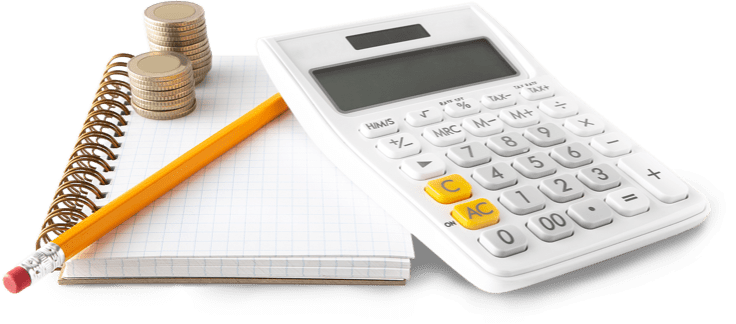 Testimonials
My husband and I found Green Spot to be a great company to work with. Doing what we did financially was the best decision that we have made for ourselves to get on a healthy financial path and Green Spot saved us. We have something to look forward to now, actually having cash to buy things and not plastic.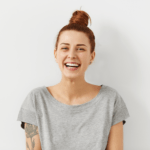 Thanks to Green Spot, I am now on track to becoming debt-free and have a better understanding of how to manage my finances. I highly recommend this company to anyone who is struggling with debt and needs professional help.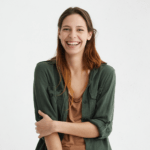 I was skeptical about using a debt relief service, but I decided to give it a try. The service was very helpful and they were able to negotiate lower interest rates and monthly payments for me. I'm on my way to becoming debt-free and I couldn't have done it without their help.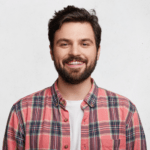 I was really struggling with my debt and didn't know where to turn. I found this debt relief service and they helped me come up with a plan to pay off my debt and get my finances back on track. I'm so grateful for their help and would highly recommend them to anyone in a similar situation.