Pre-qualify for your Business Loan Today!
No Collateral · Lowest Rates · Fast Approvals
*Applying will not impact your credit score
Looking Into Business Funding?
Get What You Need Quickly and Simply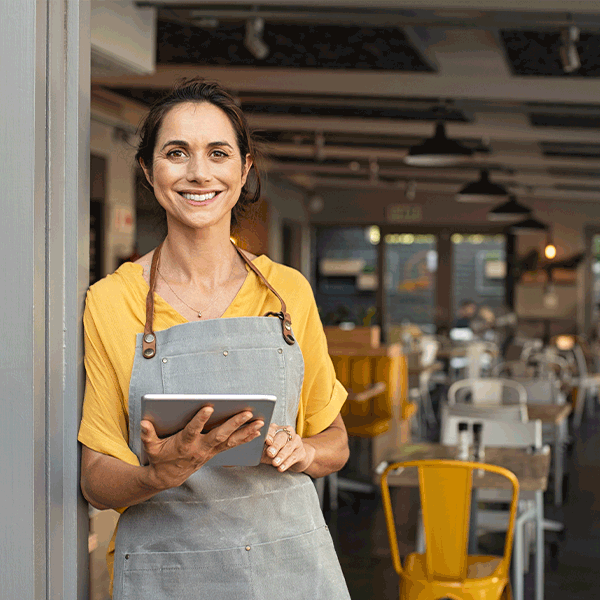 There are a number of reasons that businesses of all sizes encounter the need for an infusion of capital.  In some cases, businesses will encounter a short-term and surprise problem with cash flow, but the need to pay costs never goes away regardless of that situation.  Payroll need to be met, equipment lease payments need to be made and other costs simply have to be handled within a certain timeframe, regardless of how much cash is available at the time.
On the other side of the coin, many businesses encounter the opportunity to grow and expand, but in order to do so they'll need to invest in more equipment, more talent and perhaps more space.  All of these things cost money, and everyone understands that there is no time for plodding and pondering in the business world – you jump ahead or you fall behind.  You need capital to get these things done so you can continue on your path upward.
So what do you do?  You look into financing, that's what.  Financing for businesses can arrive in many forms, so you need to make sure that you're making the best choice possible for your specific situation.  In many of those situations, a business loan is going to make the most sense, particularly if you're going to be making investments in your infrastructure that are going to in themselves generate revenue going forward.
In order to help you move closer to making the correct choice, we're going to provide some questions you may want to ask yourself as you think about funding for small businesses.
Frequently Asked Questions
Q. Why Do I Need Financing?
A. The first question you need to answer involves why you need financing in the first place.  If it's to pay bills for the month because you're short on cash for the moment, then a business loan may not be the best way to go.  In that situation, an unsecured business line of credit will make a lot more sense for the most part.  If you're looking to purchase or rent new workspace, or you're looking to hire new people or augment your equipment or inventory to boost sales, that may be a better time to look into a business loan. 
A. This may seem like an obvious question to answer, but that isn't always the case.  Financing for businesses doesn't ever just involve right now, but instead involves next week, next month and next year.  If you're planning on using as much cash on-hand as possible to fund your current need, then where is that cash coming from?  Is it going to be replenished before you need that cash for something else?  You need to decide on that before you finalize the amount you're going to look to borrow from a business loan so you're not caught short again in the future.
A. Financing for small businesses can usually be obtained relatively quickly, depending on whom you work with to secure it, but even small differences can make a huge difference in terms of your operation. If you need money in a few days as opposed to next month or next quarter, you're going to need to look at different options than you would if you need money in four months, where an SBA loan could be an option because those loans can take months to complete. Define your timeframe as accurately as possible.
Q. How Much Can I Afford?
A. When it comes to financing for small businesses, there's an amount that owners may be able to afford based on standard equations and the balance sheet, and then there's the amount that a small business can afford in reality. Anyone who has run a business understands this overlooked but critical difference. You need to "plan for the worst and hope for the best," as the old saying goes, so when deciding what you can afford, assume certain things are not going to go your way so you're ready to handle those things that would otherwise surprise you.
Testimonials
The process was very streamlined and easy follow. This was the easiest loan I have ever gotten and once approved the funds were in my account the next day. I strongly recommend their services!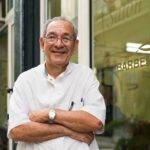 Really fast approval with less than 24h for the money to be deposited. Excellent customer support via phone. I believe the customer support is US based.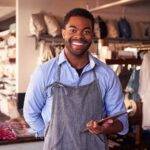 The process was smooth and I received my funds within 24 hours. I would highly recommend GreenSpot Funding to anyone looking for fast financial assistance.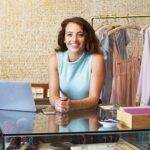 Springfield, Massachusetts
I got approved within an hour of submitting my application. So easy to apply and the best part… no fees upfront!